Meet Deidre
Deidre Steadman is the Principal Psychologist at Alpha Psychology. She is a clinical psychologist and a full member of the Australian Psychological Society (APS) and of the College of Clinical Psychologists.
She is registered with the Psychology Board of Australia (AHPRA). Deidre has diverse and extensive experience practicing clinical psychology in the public and private sectors within South Australia.
She has worked with individuals, couples, children, families and groups. Deidre particularly enjoys working with couples on relationship issues as well as with parents regarding their children, tweens or teenagers.
Deidre has a particular passion for spiritual psychology and, through broad personal and professional study, has made it something of a specialisation.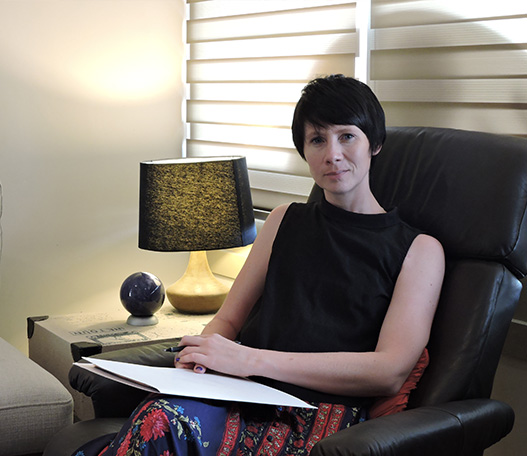 Education & Memberships
• B.A. – The University of Adelaide, 2004
• B.Hlth.Sc. (Hons) (Psychology) – The University of Adelaide, 2005
• M.Psych. (Clinical) – The University of Adelaide, 2007
•Australian Psychological Society (APS), full member
•APS College of Clinical Psychologists, full member